Insurance Restoration Services
The established experts in textile and electronics restoration
When an emergency happens, turn to the experts who have been restoring damaged textiles for more than 25 years. Our trained cleaning professionals respond anytime, anywhere when a home or office has experienced an emergency situation. There, we'll follow a standardized process for the inventory and restoration of garments, household textiles, consumer electronics and home appliances that have been affected by the devastating effects of fire, flood, mold or other contaminants.
The owners at Wesch are the founders of Certified Restoration Drycleaning Network (CRDN), and we have decades of experience responding to emergencies. CRDN's experts work with insurance companies, restoration contractors and content cleaning specialists to restore personal belongings affected by fire, smoke, water, mold or other contaminants. CRDN helps home and business owners restore textiles and electronic devices quickly and for less than it would cost to replace them. CRDN's professional services and procedures, first developed right here in Southeast Michigan, help customers back on their feet quickly.
CRDN has restored millions of textile items since 1992.
Our Expertise
As restoration experts, we are highly trained in the latest processes for restoring fabric and electronic items affected by fire, smoke, water or exposure to mold and other contaminants.
We are adept at handling a wide range of textile items, including window treatments (blinds, drapes, sheers, custom cornice boards, etc.), shoes, purses, hats, belts, leathers, furs and pillows, as well as medical garments, uniforms, tapestries, vestments, linens and more.
Our success at restoring consumer electronics is no different. CRDN performs complete diagnostic testing and decontamination of computers, TVs, audio and video components, kitchen appliances, power tools, fitness equipment, mobile devices, video game systems, media discs and more. Data recovery services are also available.
Additionally, we offer secure, conveniently located storage facilities, serving as the homeowner's "closet" until they are ready for their items to be delivered.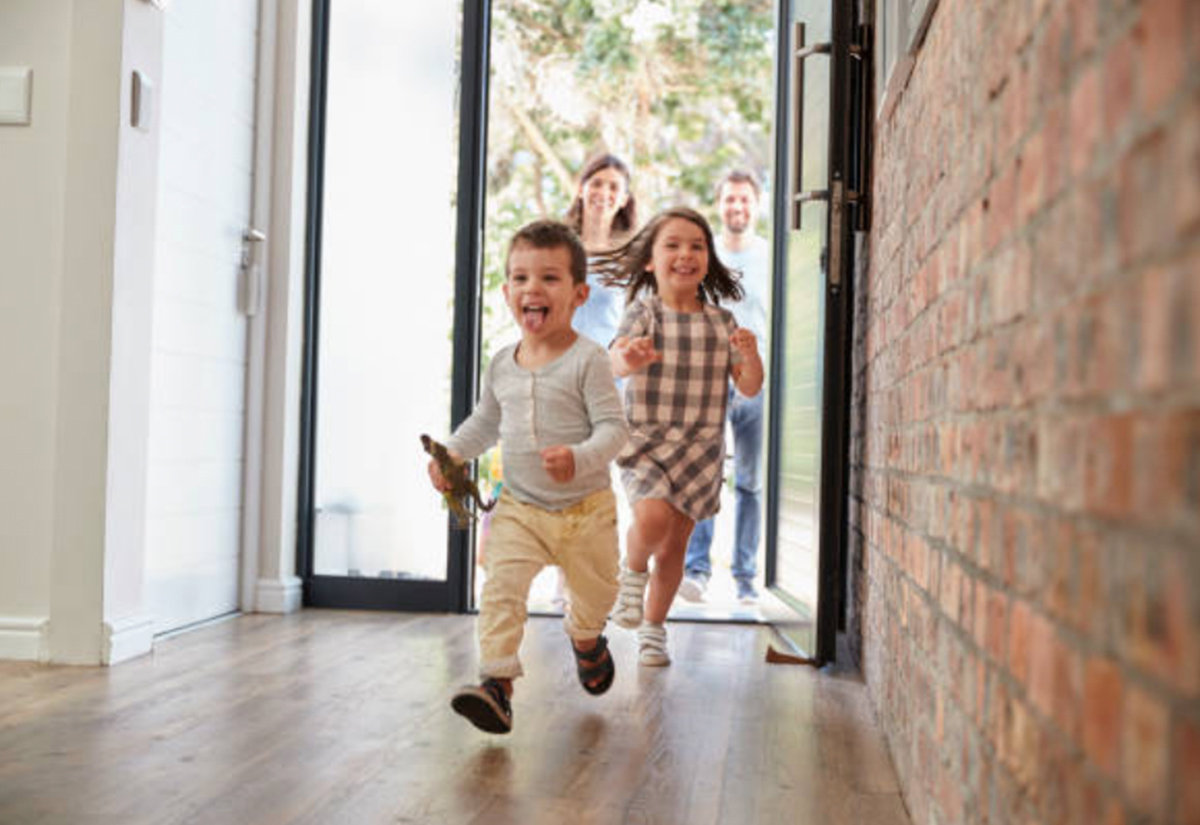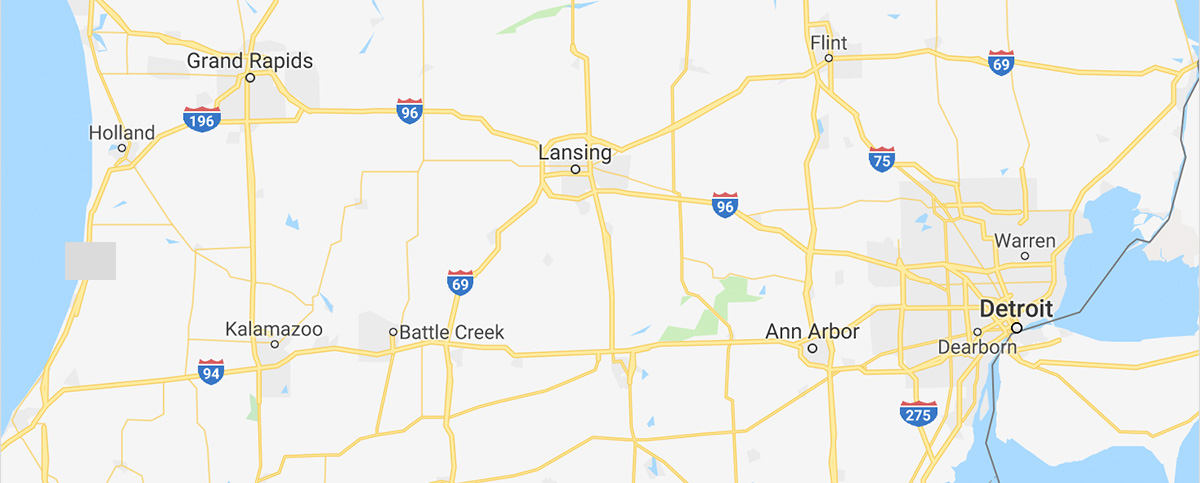 Coverage Area
Our main facilities are located in Huntington Woods and Oak Park. In addition, we have locations in Grand Rapids, Grayling and Lansing to service mid and western Michigan and in Toledo to service Northern Ohio and Southeastern Michigan.
SUBMIT A CLAIM
On-call 24/7, with "rush" service for immediate-needs items returned within 24-48 hours.
Quick processing of wet fabric items (preventing dye migration and mold growth) for a better restoration success rate.
Expeditious removal of fabric and electronic items allows contractors and contents cleaning companies to begin as soon as possible.