The finest cleaning, care and craftsmanship
Experience our full complement of premier garment cleaning and care services. Our careful attention to detail is given to each item of your wardrobe and our experts work through every piece with focus and care. Our extensive knowledge of fabrics, how they're constructed and the proper cleaning processes for each, means your garments are in the most capable, professional hands.
Dry Cleaning
Our unparalleled attention to detail means your garments receive exceptional care and cleaning as they go through a thorough process that includes inspection, detailing, stain removal, cleaning (using our gentle, environmentally friendly method), hand finishing, minor repairs, formal inspection and packaging. We even take the extra step to remove buttons on certain garments before cleaning if they are at risk of damage, then replace them when cleaning is complete.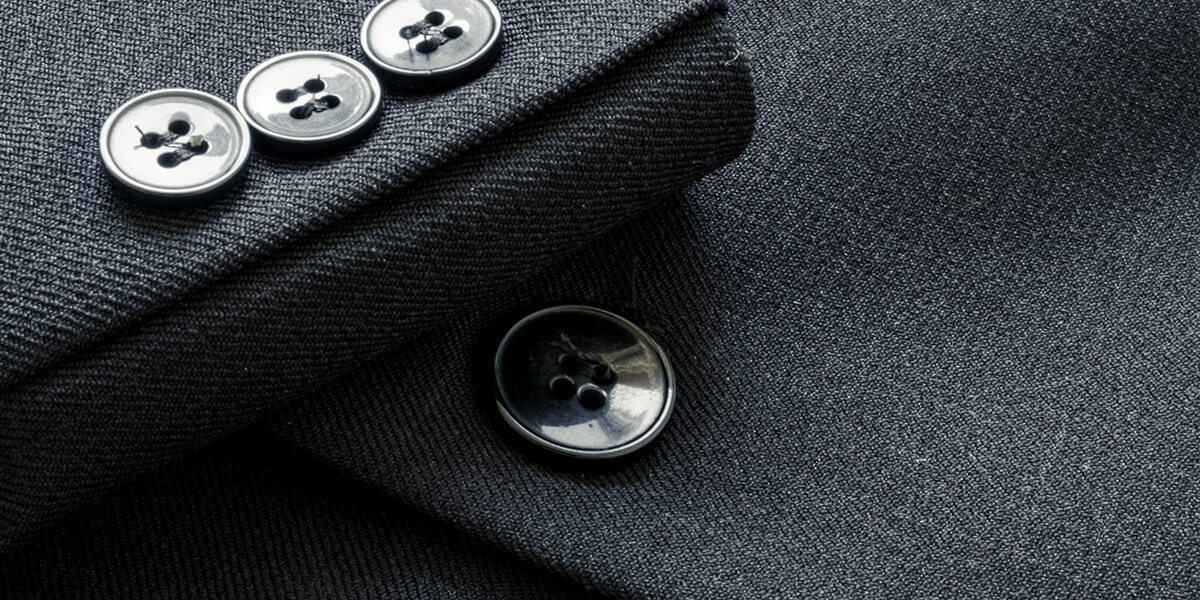 Couture Cleaning
Your finest formal wear and couture items deserve the quality care that only experienced professionals can provide. Meticulous attention to detail and the gentlest cleaning technologies mean you can trust us with your couture clothing no matter how delicate or ornate.
Shirt Laundering
Whether it's a work function, wedding or weekend away, our impeccable shirt laundering means your shirts are at-the-ready when – and how – you need them. Tell us how you prefer them to be laundered and whether you like them folded or hung, and we'll expertly clean and package them perfectly every time. We pay particularly close attention to your buttons, checking them numerous times throughout the process and replacing any broken ones at no cost to you.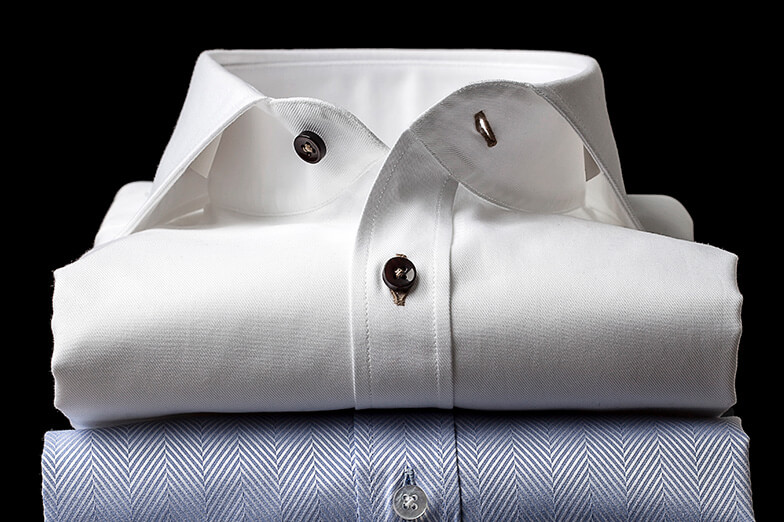 Wash & Fold Laundry
We make it easy to hand off that household task that never ends. Bring us your laundry and we'll carefully clean every item and expertly fold it so you don't have to. Free up time in your schedule and space in your laundry room by having our team care for your laundry.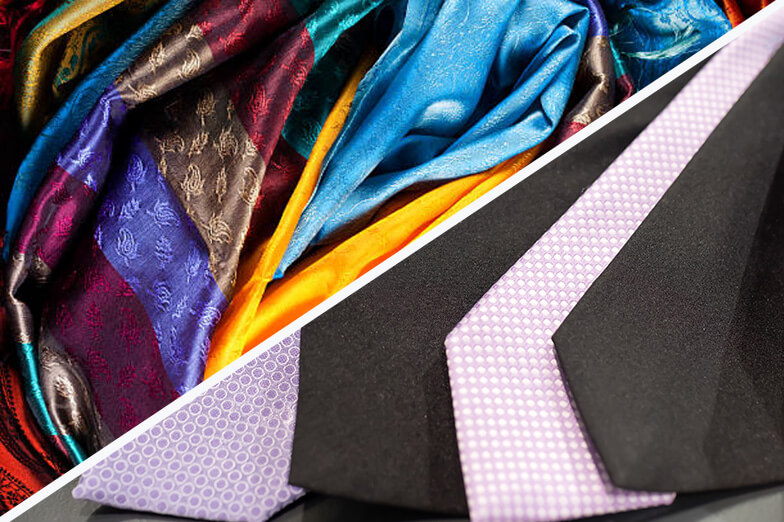 Ties & Scarves
Accessories can make a wardrobe, so it's important to give them the care and cleaning that will keep them looking new for years. We use a gentle hand and considerable care to clean ties and scarves, and repair them when needed. They're returned to you safely packaged and ready for the next wear.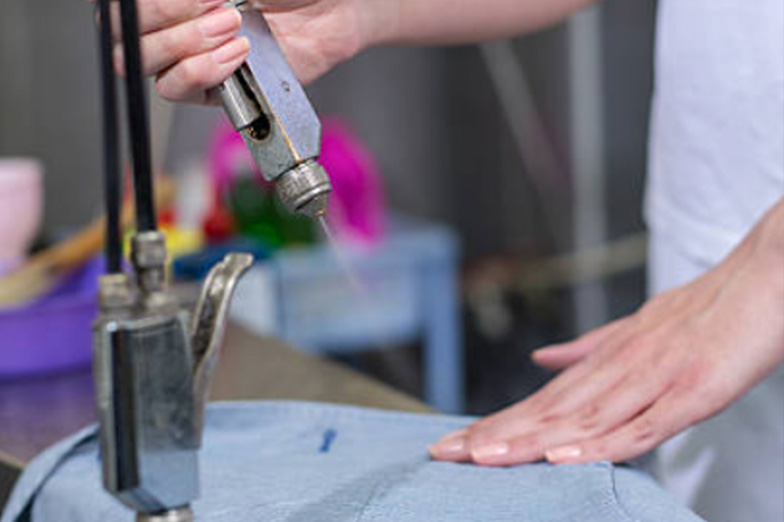 Stain Care & Removal
Our team has been amassing stain removal expertise for decades, and their experience means every stain is treated by true textile experts. Our talented stain removal professionals apply both traditional and modern techniques but always treat your garments with the greatest care.
If you have an item or stain you would like to discuss with our expert team, bring it in. We'll assess it and explain how we can best proceed.