Your specialty items deserve special care
Our exceptional brand of care and cleaning extends to more than your everyday garments. We're committed to keeping your fine accessories and household items looking their very best. We routinely remove buttons and accessories from items. In some cases, we'll deconstruct a garment in order to take the proper precautions before cleaning. Some or all of these procedures may be required in order to provide proper care. Whether you're preserving a cherished item or giving new life to something well-worn, our experts use their extensive knowledge and experience to ensure your beloved possessions remain beautiful.
Leather/Suede Cleaning & Repairs
It takes a true specialist to thoroughly clean items made of leather, suede, pigskin or sheepskin. A careful inspection is always conducted to ensure the proper technique is used. This crucial step is necessary because certain leather and suede items have defects that cannot be detected prior to cleaning. After this close inspection, our experts use their experience to clean, care for and protect every leather or suede item entrusted to us.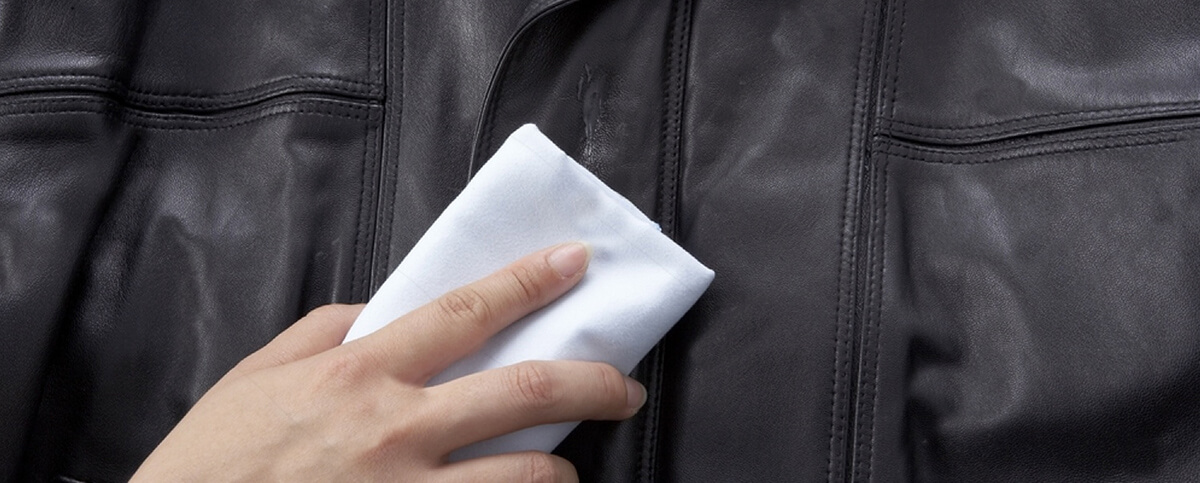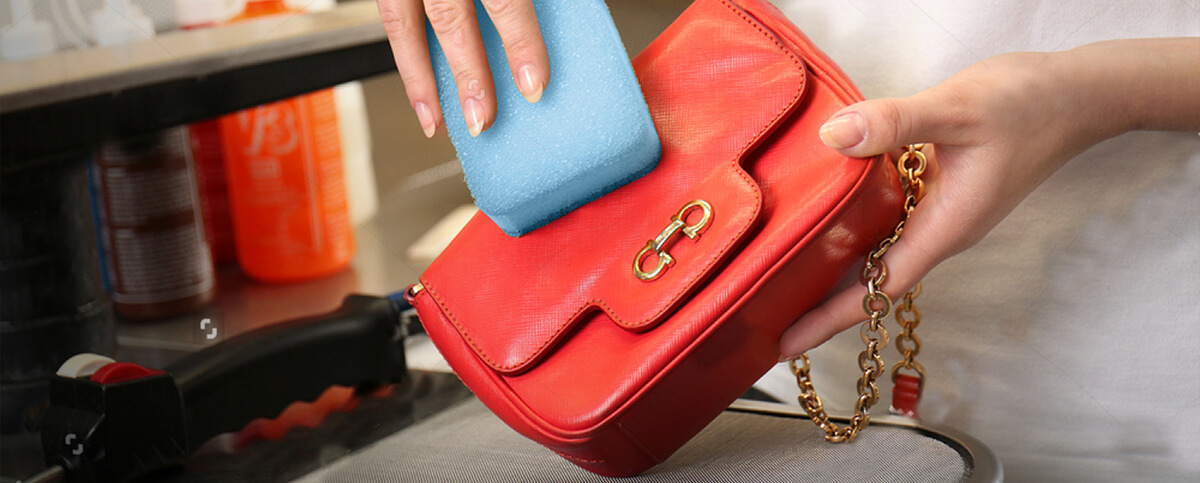 Handbag Cleaning & Restoration
Even if it's used only occasionally, a handbag, clutch or tote endures a great deal of wear. Protect your investment and let us restore your designer bags to their original luster. Leather. Suede. Fabric. Embellishments. Our team will clean, restore, repair and refurbish so you can show it off once again.
Wedding Gown Cleaning & Preservation
When it's more than a dress, our painstaking process turns it into a precious keepsake. With great care, your gown is carefully examined, cleaned, repaired and protected. It is returned to you, beautifully arranged and preserved in a special box that prevents oxidation and yellowing. Your gown can be safely kept as an heirloom for generations.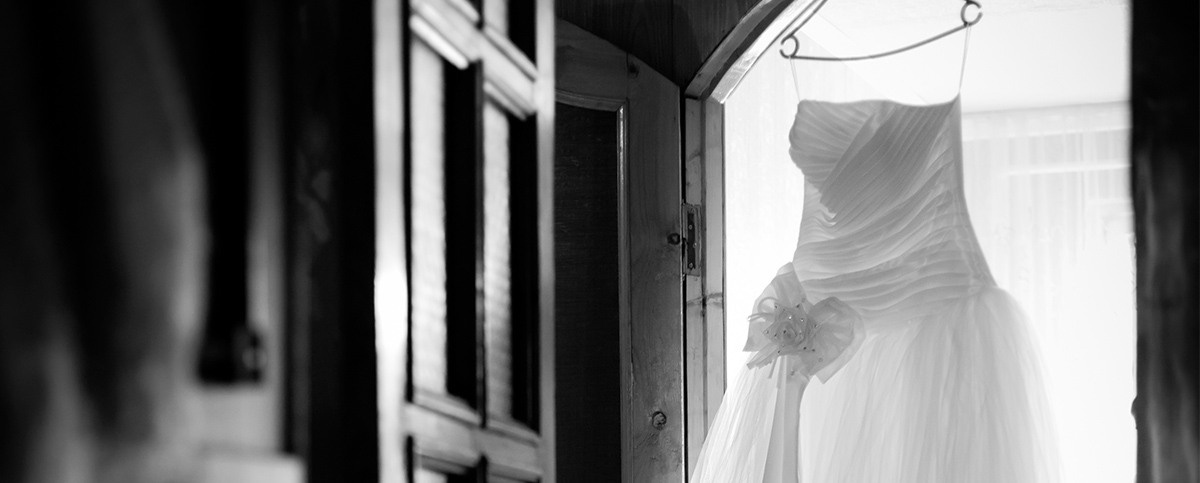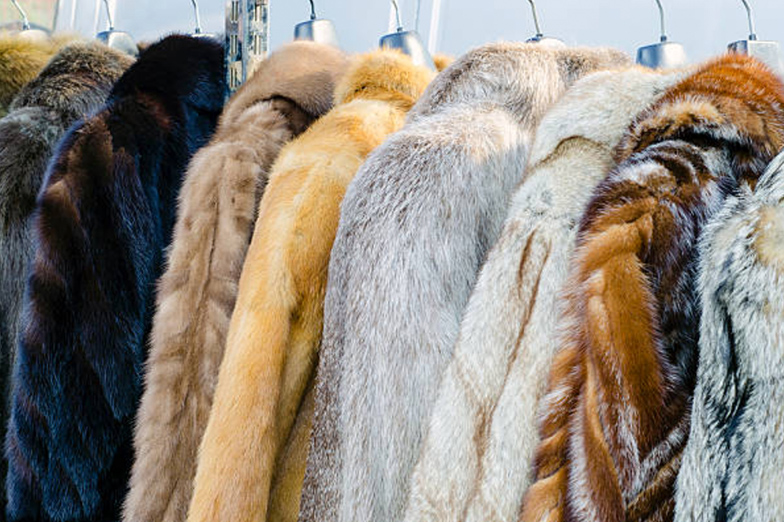 Fur Cleaning
Your precious fur items experience textural changes throughout the season and can become brittle and dry. Regular cleaning is essential. Our painstaking process and technique can help your fur items look great and last longer. Each summer, let us repair linings, thoroughly clean pieces inside and out and restore them to their original sheen. For a modest fee, we can store your furs in the off-season.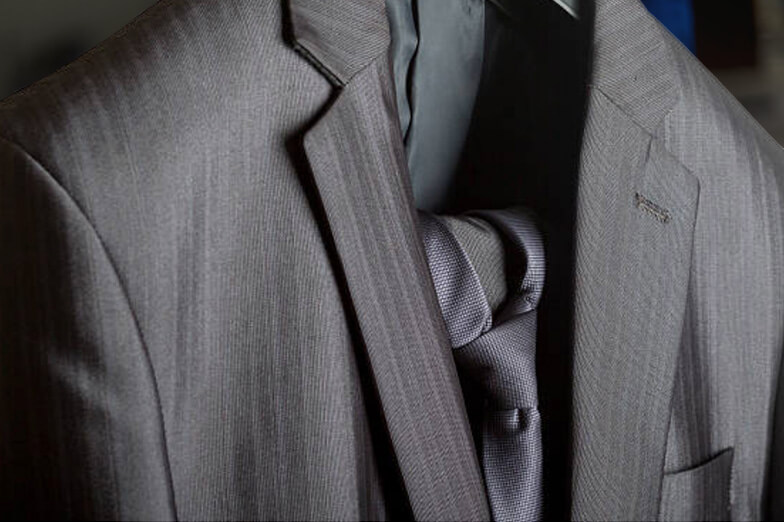 Formal Wear
When special occasions call for formal wear, it's important to take care of that attire after the event has passed. From a tony tuxedo to an elegantly embellished gown, our professionals can clean it, package it and preserve it so it's ready to don again when another formal event is added to your calendar.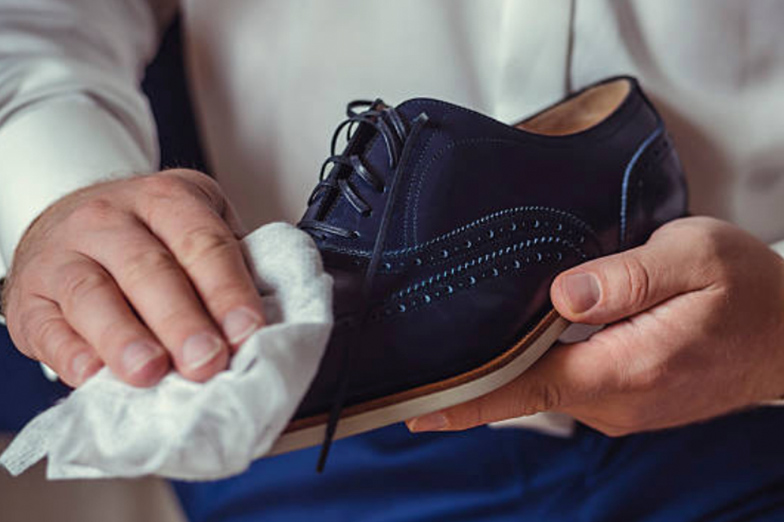 Shoe Cleaning & Repair
You choose them well and lovingly care for them. But even the finest will show their age. Your shoes deserve our meticulous care. The same careful attention we give to garments is also applied to shoes. With craftsmanship and precision, our experts will clean, polish, restore and repair.
Linens & Bedding
Give your bedding the same care and attention you give to what you wear, and wake up every day feeling Wesch refreshed. Thorough, regular cleaning will ensure your sheets and pillowcases are always Wesch Fresh. Pillow re-ticking will refresh every bed in your house. And when the seasons change, bring us your comforters, duvets and other bedding to freshen up as well.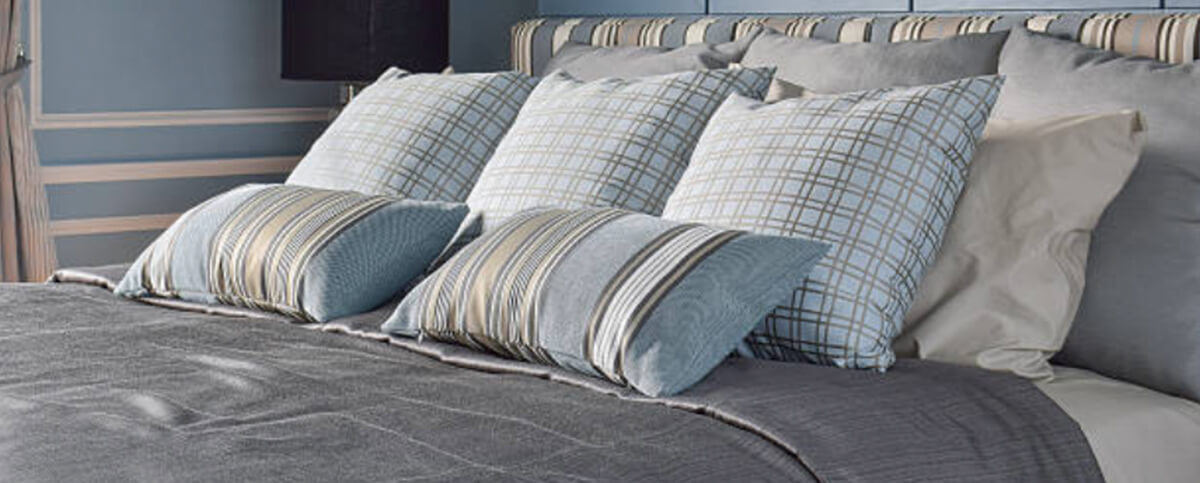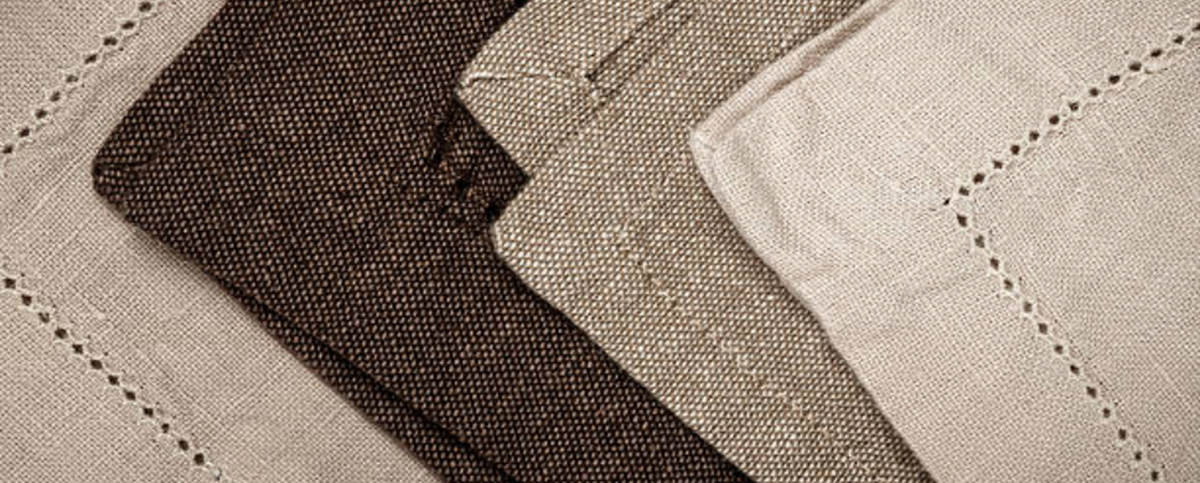 Table Linens
For a holiday or every day, the cleanest linens will create a table that is seriously dressed to impress. Our talented team can remove even the most stubborn stains from tablecloths, runners and napkins, and once we've cleaned and pressed them, your linens will be ready for their next dining adventure.