Convenient cleaning comes right to you
Wesch at Home saves you time and trouble. The same cleaning and care we have provided customers for decades meets the convenience of coming directly to your door. Our custom on-location services bring our expertise into your home or office, where our specially trained team uses a highly detailed, innovative process to ensure your household items are cleaned with the greatest care and attention to detail. And best of all, your in-home cleaning consultation is complimentary.
Window Treatments
When it comes to window treatments, on-location cleaning saves you time and trouble. There's no need to remove or rehang your draperies, curtains, swags, jabots, balloons, valances, cornice boards or blinds. We attend to them in place, using our comprehensive Wesch at Home cleaning process:
Inspection
Pre-dust
Vacuum
Spot treatment
Loose particulate soil removal
Low moisture/low pH cleaning
Moisture extraction
Drying
Post-inspection
Your high-end window treatments are gently cleaned. No dry cleaning chemicals are brought into your space, and there's no risk of shrinkage, color loss, bleeding or residue. Our green process uses only 100% organic, natural botanical disinfectants that will ensure your investment stays Wesch Fresh.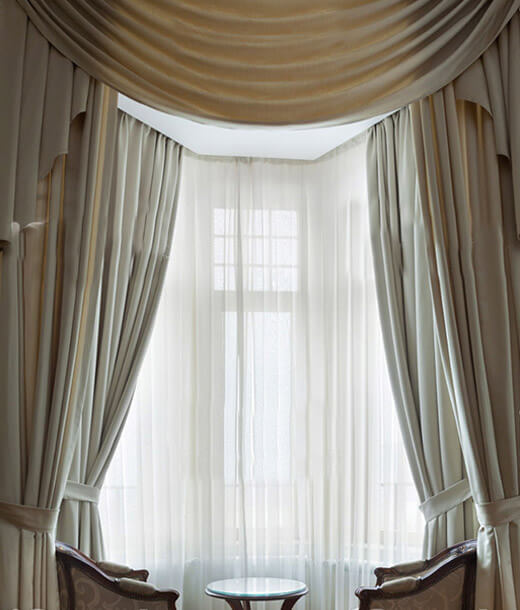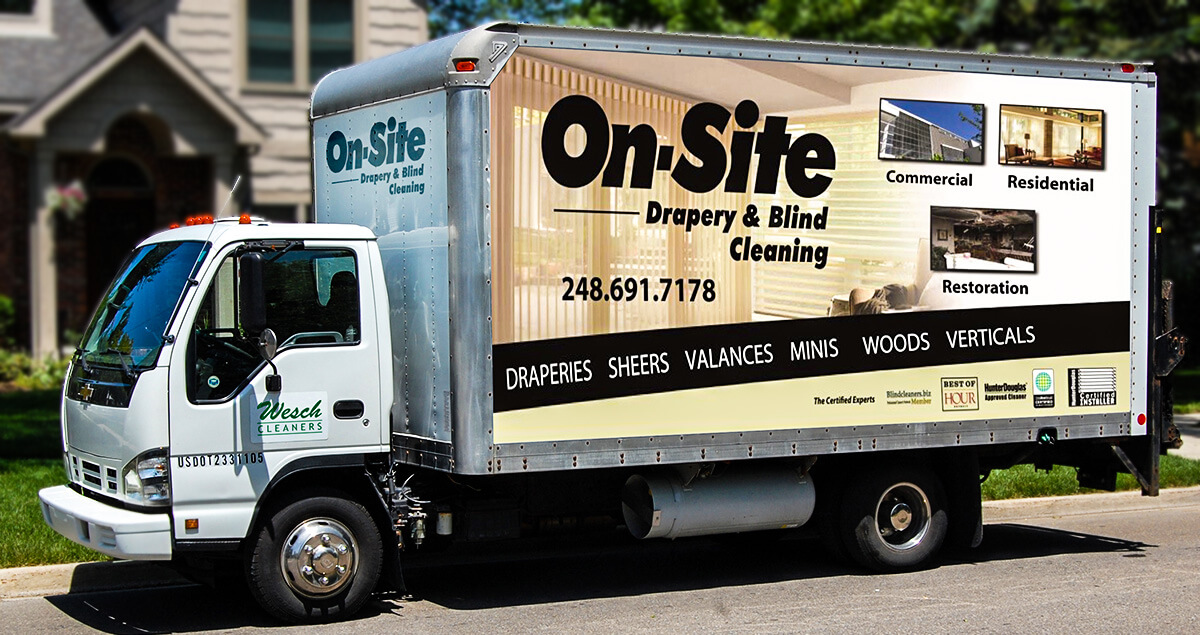 Blinds
Your blinds – whether they're vertical or horizontal – will look as good as new with care and attention from the Wesch at Home team. Our team will provide a thorough inspection, dusting, spot treatment and ultrasonic cleaning to leave you with windows that are distinctly Wesch Fresh.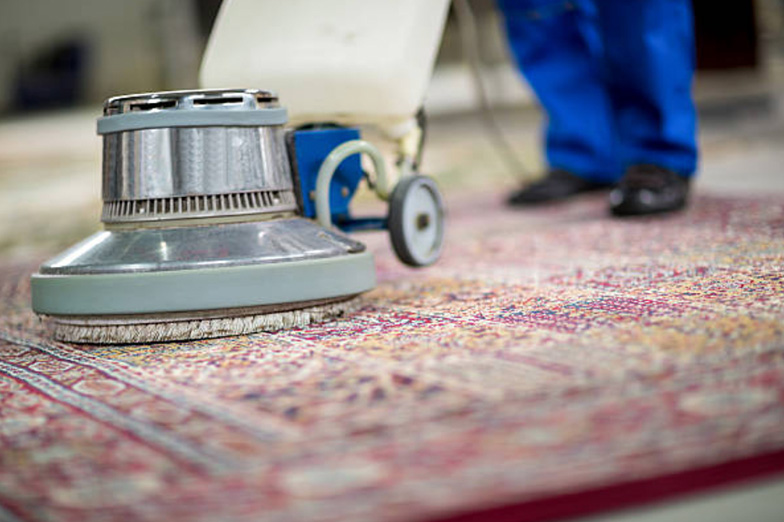 Area Rugs
They pull a room together perfectly, but those prized rugs also undergo a great deal of wear. To preserve their lush beauty, it's important to keep them cleaned and maintained. Our professional cleaning team can repair, clean and restore your favorite rugs to ensure they retain their beauty well into the future.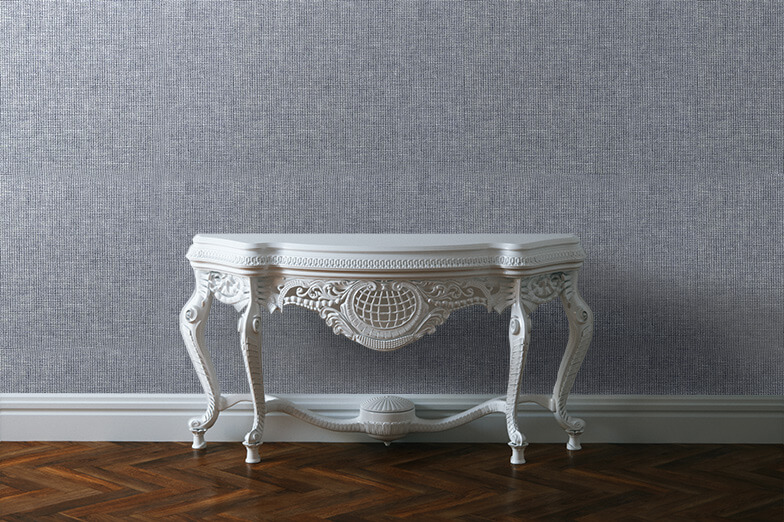 Wall Coverings
Whether your walls are covered in fabric or leather, they need routine cleaning. Our experts clean with precision and care to ensure your walls stay bright, beautiful and stain-free. Welcome Wesch into your home to see how our gentle, safe cleaning can restore life to every room.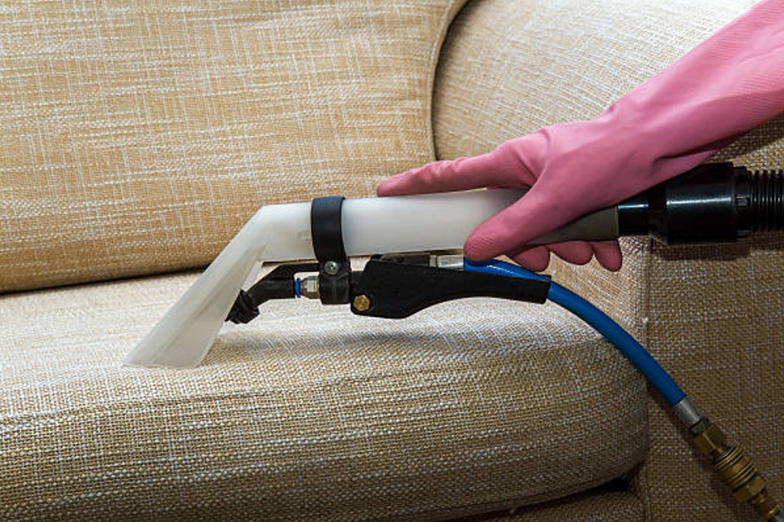 Light Upholstery
Your upholstery needs gentle, light cleaning regularly to preserve the fabric and maintain its color. Our textile experts can perform light upholstery cleaning and stain removal right in your home or office, making it quick and convenient to keep your upholstered furniture looking Wesch Fresh.